Made of: 59% rayon, 30% nylon, 6% poly, 5% elastane (100% poly liner). 

Soft ponte fabric with 4-way stretch.
Amazing fit and feel!
Front pockets + internal pocket.
Semi-lined for superior movement.
Wrinkle-resistant & machine-washable.
Rubberized contrast buttons.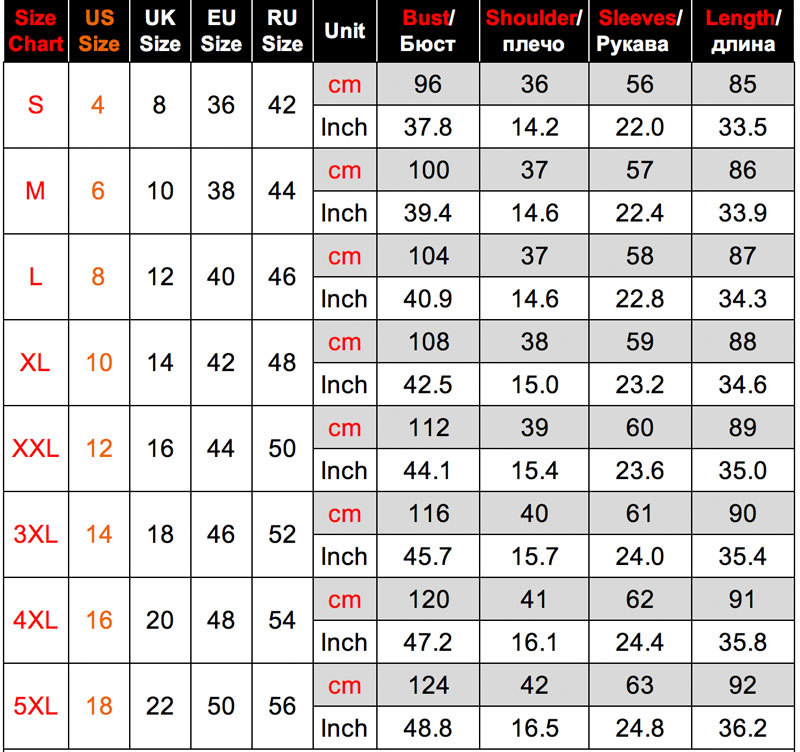 Suit Up!

We've elevated the classic overcoat with performance-inspired construction and modern style to create a suit blazer as dynamic as you. Our lightweight woolen overcoat are designed to pair perfectly with you, and they're knit with the same soft, stretchy ponte fabric for an unbelievable fit and feel all day long.
And because you have enough to think about, we made sure Woolen Overcoat were wrinkle-resistant and machine-washable, so they're practically carefree. Elegance has never been easier!